SACE Policies
St. Ambrose college campus is almost like a small community unto itself. The campus has its own police force, government, stores, ID cards, parking rules, and so on. Colleges also have their own policies regarding many types of activities and behaviors. It is important to become familiar with your college's policies, so you know your rights and responsibilities as a student or citizen in the community.
Regulations have been documented to serve as a guide to the internal financial procedures for St. Ambrose College of Education, Dormaa Akwamu. The purpose of these regulations is to ensure that the finances of the college are managed with responsible stewardship, while consciously focusing on gender budgeting for both staff and student teachers.
These regulations are set to guide all personnel who play various rolls in the management of the college. All personnel are expected to uphold the policies and procedures in these regulations.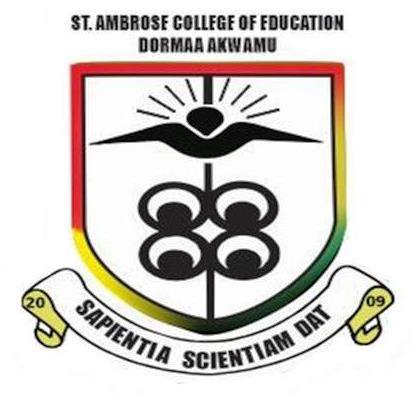 Notice
sace.edu.gh uses cookies to provide necessary website functionality, improve your experience and analyze our traffic.
By using our website, you agree to our Privacy Policy and our cookies usage