Chaplaincy
Find information about Catholic Worship at St. Ambrose CoE
Your servant am I, Lord, your Servant, the child of your maidservant; you have loosed my bonds. I will offer a sacrifice of thanksgiving and call on the name of the Lord
(Psalm 116:16-17)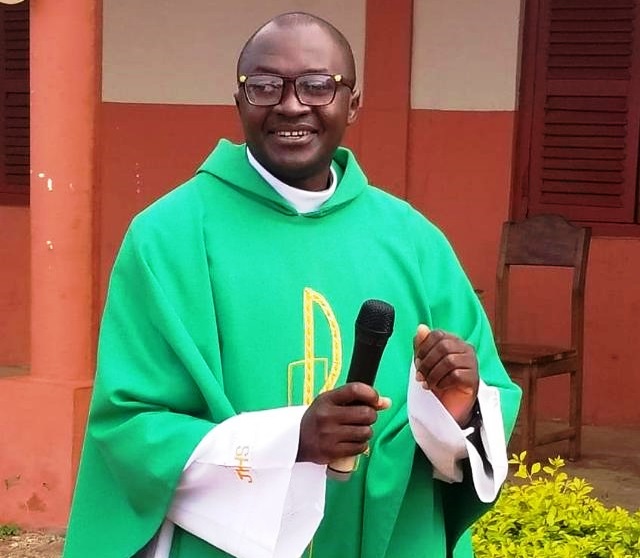 Our Premises
St. Ambrose College of Education is under Catholic Management and Traditions, hence apart from the intellectual formation of the students, the college also serves as a place to encounter the Gospel of our Lord Jesus Christ.
It must however be noted that, the college does not force students to convert to Catholicism but holds to the truth that we all have one God as Creator and Father of us all and so while in college all students follow the Catholic religious traditions upon which the college was founded.
Religious Activities
In light of this, the following religious activities are undertaken and students are encouraged to participate fully, actively and consciously:
Periodic Retreats at the beginning of each semester.
General Masses on Wednesdays, Saturdays and Sundays. Aside these, on Tuesdays, all first year students attend Mass. All second year students attend their form Mass on Thursdays, and all final year students attend their form Mass on Fridays.
Adoration of the Blessed Sacrament on every first Sunday of the month.
Grotto Mass on every last Saturday of the month, when we consecrate
Lauds and compline takes place every day.
Notice
sace.edu.gh uses cookies to provide necessary website functionality, improve your experience and analyze our traffic.
By using our website, you agree to our Privacy Policy and our cookies usage