Language Department
Supporting teaching and learning with an integrated library system
Language Department
St. Ambrose College Library, a centre of learning on campus, and a special place for study, research and collaboration.
The Library supports study and teaching at the College by building and creating information resources as well as providing services that enhance their usefulness, accessibility, and availability over time.
At your disposal is a fully integrated library with a collection of over 1000 volumes of books, journals, magazines and video materials covering the subject areas of Education, Languages, Sciences, Technical & Vocational Skills, management, General Studies and Children's literature/Fiction and Reference Materials.
The library has an extensive collection of electronic resources, and also houses the College archives which include documentaries, photographic and other materials of historic value to the College.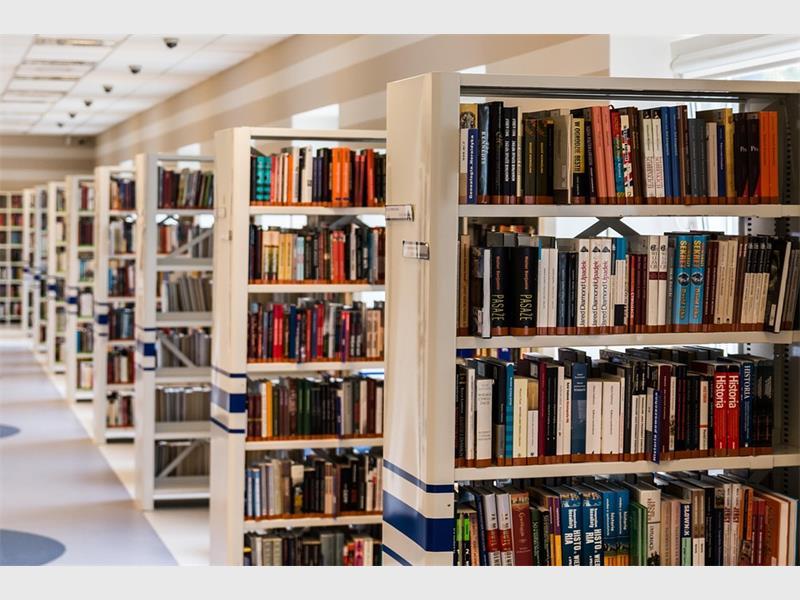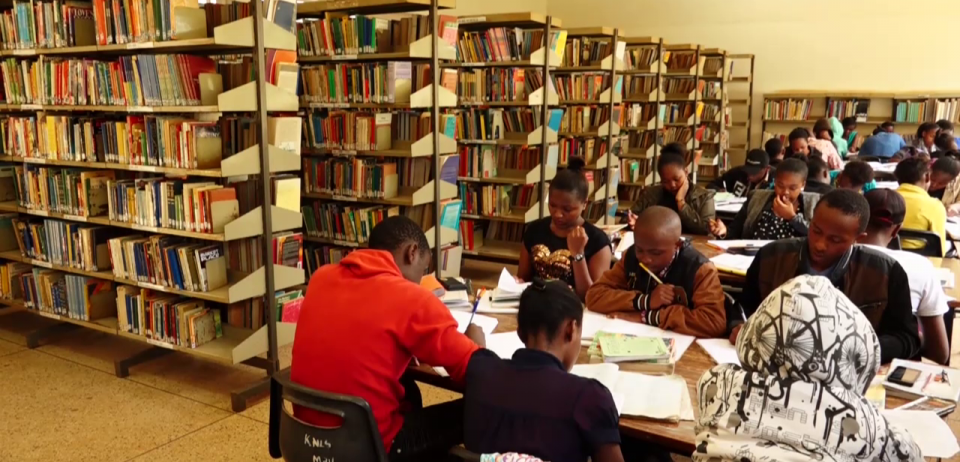 Ghanaian Language Section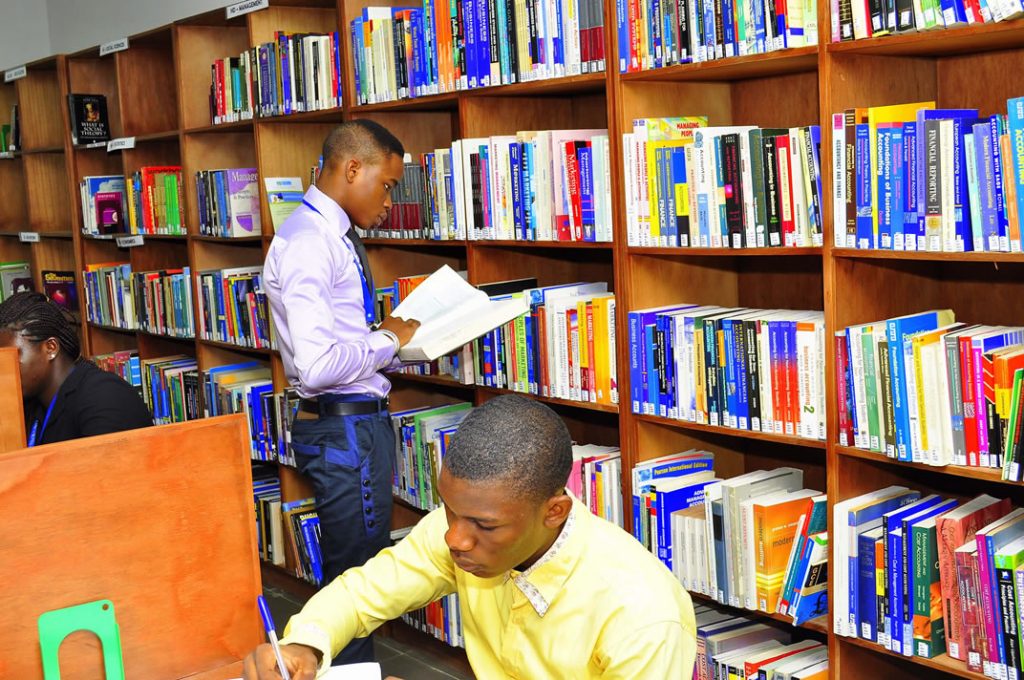 Notice
sace.edu.gh uses cookies to provide necessary website functionality, improve your experience and analyze our traffic.
By using our website, you agree to our Privacy Policy and our cookies usage